What to sell on amazon.com.Amazon.com is a vast and diverse online marketplace, and there are countless products you can sell on the platform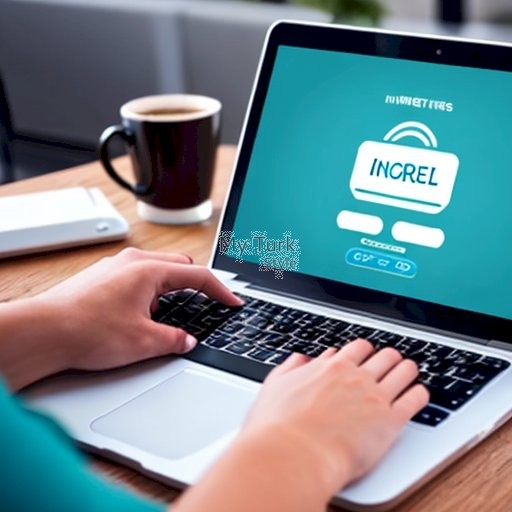 Amazon.com is a vast and diverse online marketplace, and there are countless products you can sell on the platform. Your choice of products should be based on your interests, expertise, budget, and market research. Here are some popular categories and types of products that people commonly sell on Amazon:
Electronics: This includes items like smartphones, headphones, chargers, and electronic accessories.

Clothing and Apparel: You can sell clothing, shoes, and fashion accessories for various demographics.

Beauty and Personal Care Products: Cosmetics, skincare, haircare, and grooming products are in demand.

Home and Kitchen Appliances: This category covers a wide range of items like cookware, small kitchen appliances, and home decor.

Books: Both physical books and e-books are popular on Amazon. You can also explore audiobooks.

Health and Wellness Products: Supplements, fitness equipment, and health-related products are sought after.

Toys and Games: Sell toys, board games, and other entertainment products.

Jewelry and Watches: Offer a variety of jewelry items, including watches and handmade pieces.

Sports and Outdoors: This category includes fitness equipment, outdoor gear, and activewear.

Automotive and Tools: Auto parts and accessories, as well as tools for home improvement, are popular.

Pet Supplies: Sell pet food, toys, grooming products, and accessories for various animals.

Baby Products: This covers baby clothing, gear, and nursery items.

Electronics Accessories: Items like phone cases, screen protectors, and camera accessories.

Home Improvement and DIY: Tools, building materials, and home improvement products.

Unique and Handmade Products: If you create handmade items, you can sell them through Amazon Handmade.

Food and Grocery: Non-perishable food items and specialty foods can also be sold.

Craft and Hobby Supplies: Sell art and craft supplies, fabrics, and DIY materials.

Stationery and Office Supplies: This category includes pens, notebooks, and office organization items.

Collectibles: If you're knowledgeable about antiques or collectibles, this can be a niche market.

Electrical Equipment and Industrial Supplies: Products like circuit components or industrial tools for businesses.
When choosing what to sell on Amazon, consider factors like competition, profit margins, and the overall demand for the product. It's essential to conduct thorough market research, assess your competition, and understand Amazon's seller policies and fees. Also, keep in mind that certain categories and products may require approval from Amazon, and compliance with their guidelines and policies is crucial.
Additionally, stay updated on industry trends and consumer preferences to adapt your product selection over time. The most successful Amazon sellers often continuously evolve their product offerings to meet changing market dynamics.